Because of her "TEAM" concept, Laura has been able to help an ever-increasing number of people over the past twenty four years buy and sell real estate. Consider the true "TEAM" concept: A group of Real Estate Professionals, not in competition with each other, but all working together to help you achieve your real estate goals.
Laura Bailey
30+ years ago, Laura sold her first home. Encouraged by her father to pursue real estate as a career, Laura had no idea the success that awaited her and her clients. What started out as a small dream has now turned into one of the most successful and respected Real Estate Companies in Knoxville
She Gets Results
Along the way, Laura has achieved several awards and accolades: President's Circle of Excellence-Top National Producer, Top Sales and Top Volume. Most importantly, Laura has been a Multi-Million Dollar Producer for the past twenty five plus years.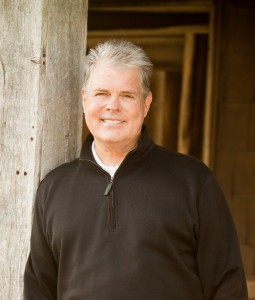 Larry Bailey
Larry Bailey has over 35 years in sales/customer care experience. Larry was the Regional Sales Manager for Precision Meters for nine years where he received the prestigious Precision Sales Award and was one of the leading fleet salesman for World Wide Equipment for three years . He served on the board of the Tennessee Association of Utility Districts and a member of the Georgia and Kentucky Rural Water Association before joining his wife Laura in the Real Estate Industry.
Having been an outdoor enthusiast his entire life as a lover of the outdoors and an avid hunter he found a unique calling combining his sales experience and his deep love for land as a Land Consultant. Larry has been selling land and property in East and Middle Tennessee for over fifteen years and as a past member of the Knox County planning commission he is well versed in land use and land value. Recently Larry was voted 2009 Business Man of the Year for his ability to truly serve his clients and his community.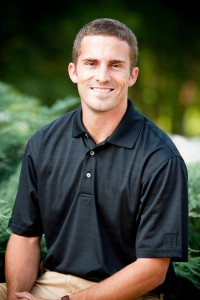 Justin Bailey
Justin Bailey, a fourth generation Realtor, joined the Knoxville Realty Office of Realty Executives in 2009 as a residential/commercial agent and land consultant where he focuses on assisting buyers and sellers. As a Real Estate Agent, he has worked on all sides of transactions for various clients ranging from first time home buyers and small entrepreneurs to million-dollar buyers and large land purchases.
Justin comes to the Real Estate profession with a unique background in Christian Ministry. Justin is an ordained minister with a Bachelors degree in Counseling from Trinity International University. He worked for Young Life of Knoxville, an outreach ministry to high school students, as an adolescent counselor for 4 years prior to joining the family business. His experience in interpersonal relationships mixed with a deep family heritage in the real estate industry allows him to not only sell houses but develop deep, lasting relationships.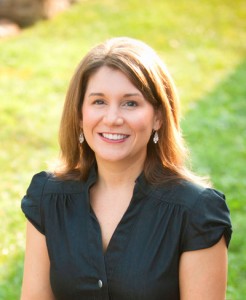 Jennifer Mayes
Jennifer Mayes is our Listing and Marketing/Advertising Coordinator. She manages all aspects of the listing and advertising/marketing of your home.
She has 10+ years of real estate experience having been an office manager and real estate assistant. Jennifer Graduated from The University of Tennessee with a degree in Early Childhood Education.
Jennifer has also been a Knoxville area resident for 30+ years.